04/26/2018 - Bethany
Sherry was the exact agent that you wish that you had but didn't think actually existed!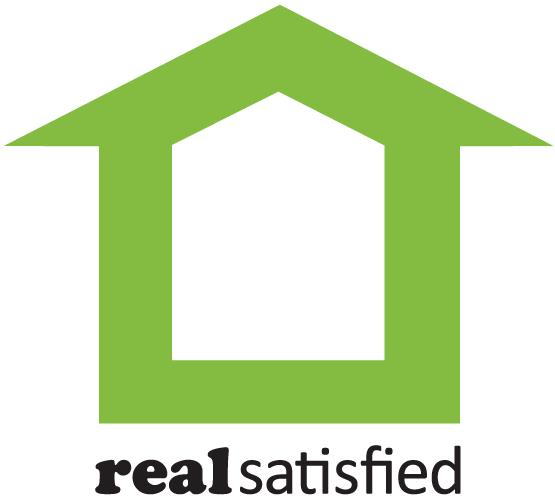 ---
04/02/2018 - Lynn & Tony P.
Sherry is knowledgeable, professional, competitive, yet, friendly and polite. What a great qualification for someone to sell our most important asset...our home. We couldn't be happier with the outcome. Sherry provided valuable guidance to prepare our house for market, and after we listed through Sherry/Coldwell Banker, we received an offer the first day on the market! Thank you, Sherry!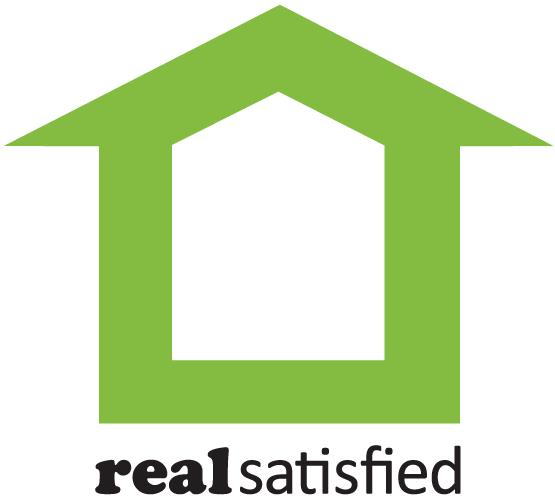 ---
04/02/2018 - Tracy McGinty
I found Sherry Lamelza through internet research of local succcessful agents. She was one of three we brought in. Sherry's assessment of our house was a two meeting appointment: She spoke to us and saw the property on the first meeting and brought us her marketing plan on the second. That indicated to me a level of personalized service I did not see in the others we interviewed.Sherry was a full service agent. While preparing the marketing plans and material, Sherry listened to our ideas and incorporated information about the neighborhood not readily apparent to the casual visitor. She even used some of my husband's photographs in the brochure to show the property in other seasons.Sherry responded to questions and concerns promptly, and she brought us concerns/problems promptly and suggested solutions.My husband had serious health problems during the process, and Sherry worked with us to make the sale as stress-free as possible, including handling inspections while my husband was hospitalized.We are pleased with how smoothly the sale of our house and the closing of that sale went. We enjoyed working with Sherry and heartily recommend her for her knowledge, professionalism, and warm personality.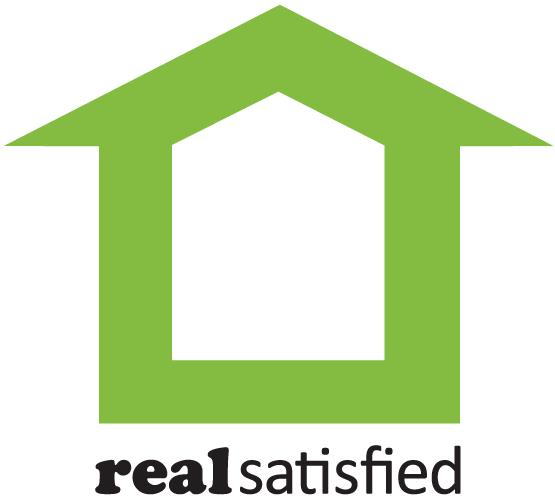 ---
03/03/2018 - Jeanne H. Leslie-Hughes Doylestown 18902
She had a true interest in her client. She kept me informed of all events occurring.She had good internet skills.She loved her job and it showed .Sherry was always there to explain, guide and offer suggestions.She was an active listener.She is your best!Sherry was reachable, and returned contact with you quickly.She researched prospective buyers so that financially things would not collapse at the settlement table.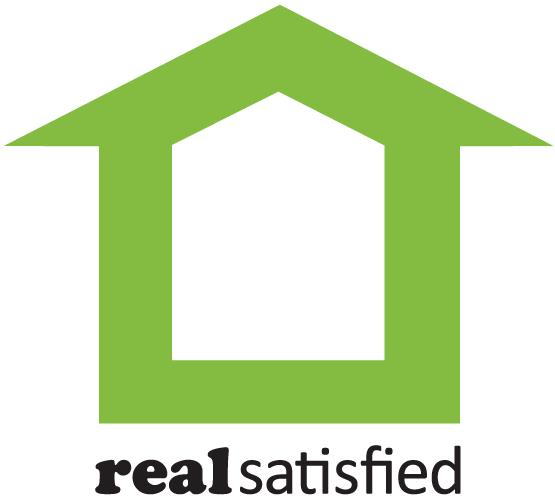 ---
01/03/2018 - Hilda Brennan
Sherry Lamelza displays excellent "people skills". She is very knowledge about local real estate and real estate procedures. Sherry was very accommodating and led us through the entire process reducing the stress of purchasing a house. She took care to make sure that everything was done precisely.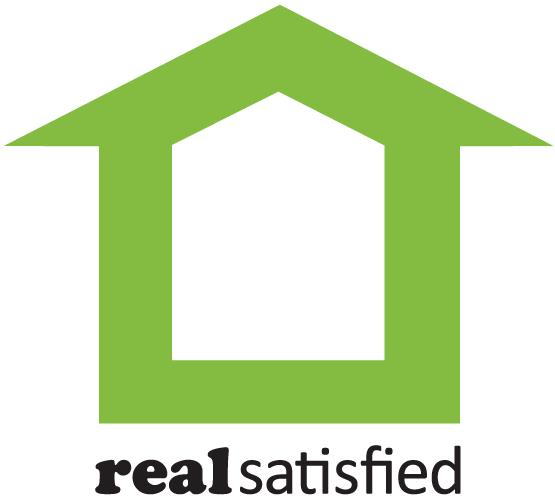 ---
09/23/2017 - Tim Freise
Sherry was assigned as a recommendation from our mortgage company, but right away she set herself apart from other realtors. She listened to our needs and perfectly balanced advice and leadership. Sherry spent hours to make sure we always got our offers in, even if that was last minute late at night. Every time we looked at houses we always felt like we were her number one client. She often made recommendations that were tailored to our needs and never with any pressure into buying something we didn't want or need. She gives you the information you need and the advice if you want it. From the moment we started looking at houses together it felt as if she was a family member helping us out. Sherry doesn't just help you find a house, she helps you find a home.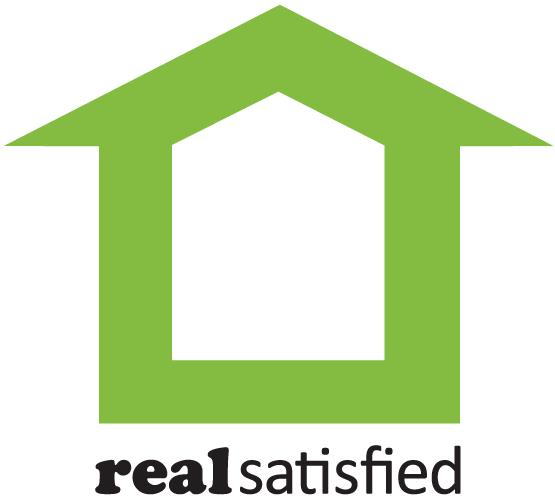 ---
08/23/2017 - Danielle Florent
My husband and I were first time home buyers. Sherry was very patient and knowledgeable. She put our fears at ease which made for an enjoyable process.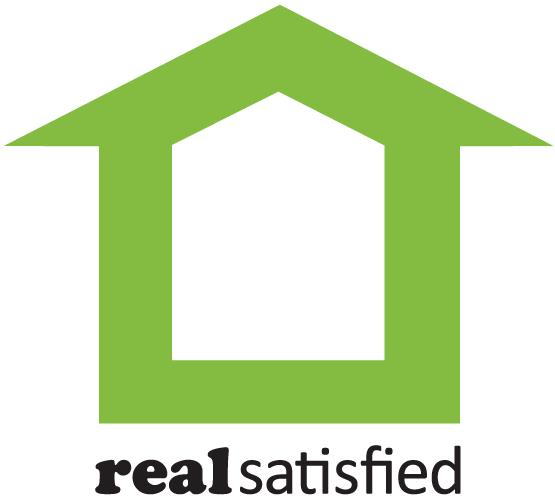 ---
08/22/2017 - Isaris Laiz
Sherry stayed on top of everything! Great communication, was very knowledgeable. If I buy another house, I will definitely be using Sherry again. She is an asset to selling your home and keeping you as calm as possible!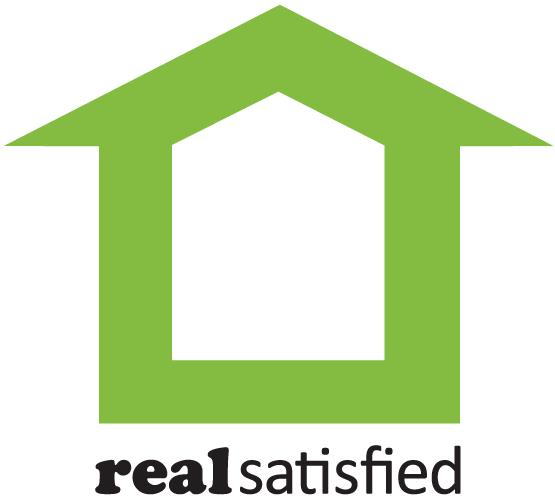 ---
07/28/2017 - Nate Barone Horsham
Sherry,Was very helpful to me on the sale of my house and purchase of my new home. I would recommend her to my family and friends in the future. Nate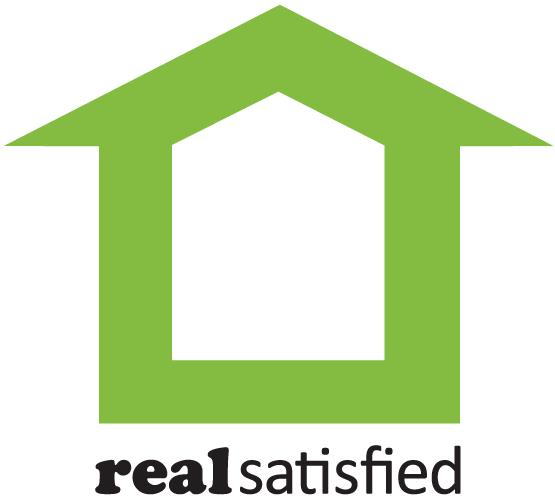 ---
07/27/2017 - Dr. Simon Oh
Sherry was the best part about this whole process. She is very articulate, responsive, professional, and easy to work with. When looking at homes she gave us her honest opinion about each one until we found the home we settled on. An often overlooked point in this process are the inspectors the realtors know, and she knows industry leaders who look out for you. Throughout this process she kept us informed, we were never uncomfortable at any point. Would recommend Sherry to my mother!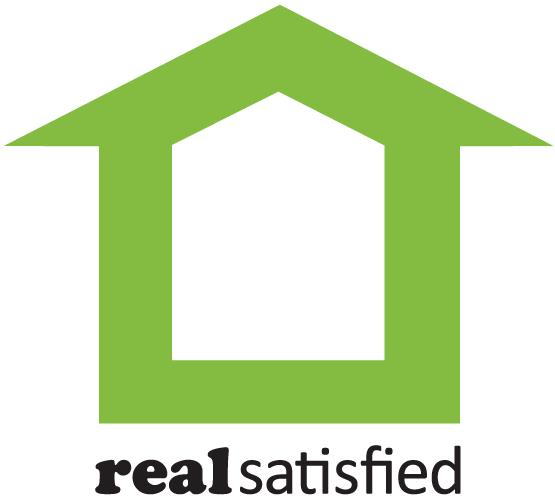 ---
07/23/2017 - Shellie Barone
Sherry was amazing to work with. Her energy level was infectious. Her professionalism is unmatched mixed in with some fun. Thank you so much Sherry Lamelza for selling our house!!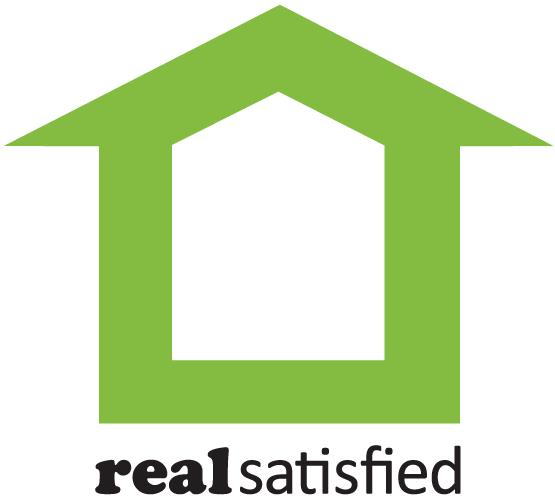 ---
07/21/2017 - Bruce
Sherry Lamelza was amazing through An extremely complex transaction. She was there every step of the way with advice and guidance that was the best in the industry. We purchased a 10-acre farmhouse property with multiple buildings and complex issues. No detail was missed and Sherry protected my interests throughout the process. I would recommend her for any real estate transaction but especially for the large, complex high-end properties where her expertise really came in to play. Thank you so very much!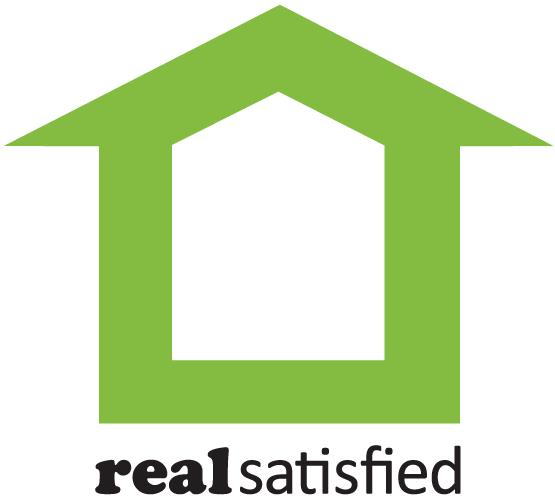 ---
07/21/2017 - Phil and Ruthie Schubert
We would highly recommend Sherry to everyone.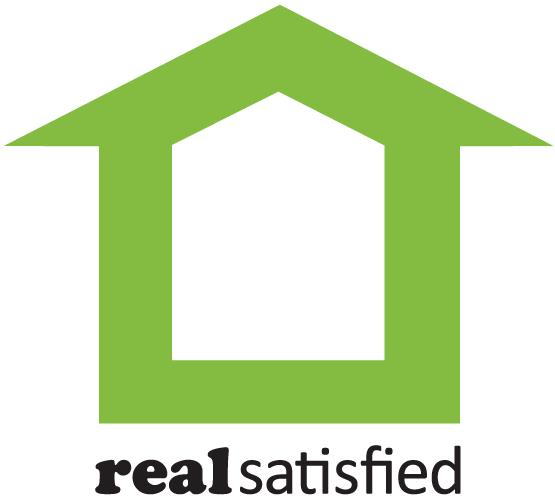 ---
11/30/2016 - Monica Philadelphia
Sherry was a pleasure to work with!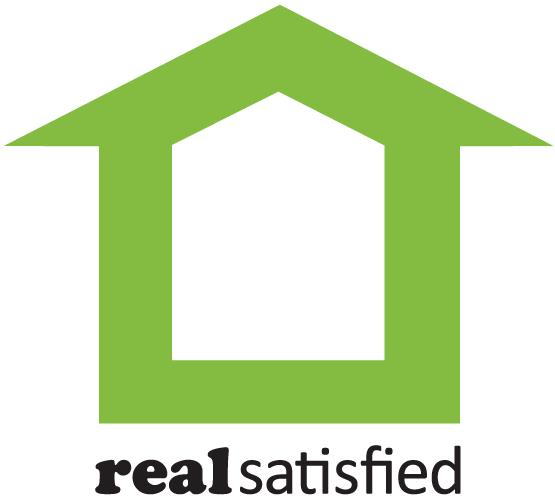 ---
10/08/2016 - Shawn McHale Warminster
I always felt she knew what I was looking for and was honest about all of the houses we looked at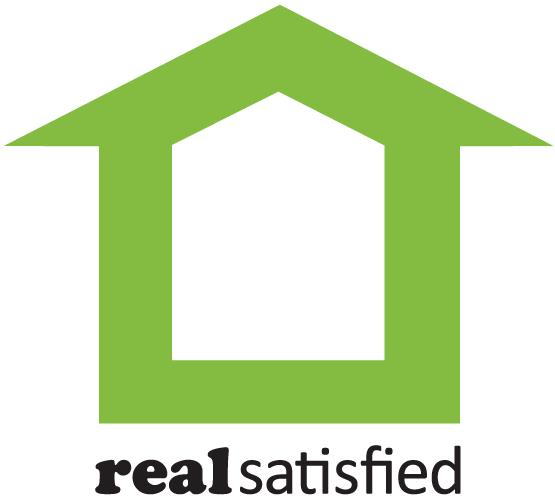 ---
08/20/2016 - Faye
Sherry Lamelza did an awesome job helping us to buy our house. She was friendly, easy to reach, and always on top of where we were in the purchasing process. We always felt she was on our side and looking out for our best interests. We would strongly recommend her to anybody looking to purchase a property.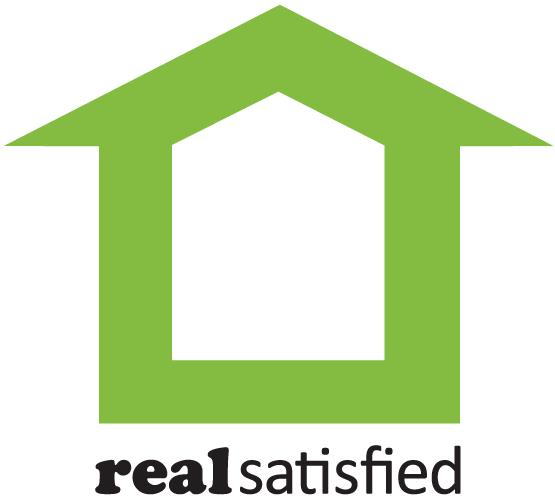 ---
07/15/2016 - Kim and Todd Anderson
Sherry Lamelza is a great realtor. She was patient and genuinely wanted us to find the place that was just right for us. We ended up going with new construction and when we did run into issues with the builder she was more than willing to jump in and help us get the issues resolved. She was very responsive when we contacted her via email or phone as well. Certainly would highly recommend her. Great person to deal with for sure.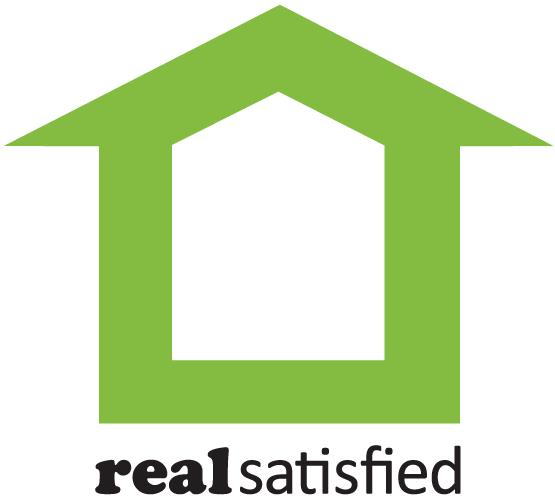 ---
07/01/2016 - Heather and Ibo Turkoz
Sherry recently marketed our house and we got exceptional results. Sherry goes beyond the typical services of other brokers we have worked with in the past. We were not living in the area during this time and Sherry went above and beyond to help us get our house ready for sale. She was very proactive in getting the word out to other brokers and having open houses. This was critical to us selling our house quickly. I would definitely recommend Sherry to family and friends.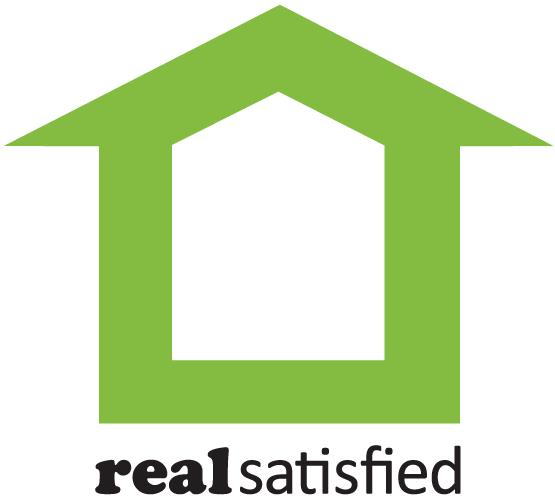 ---
06/10/2016 - Dan & Lisa
Sherry came ultra prepared. She knew the relo process and instantly won us over with her personable, knowledgeable approach and her genuine concern and attentiveness to our needs, including learning the area and looking at many properties to educate us to what we wanted.I would rate Sherry above excellent if you had that selection. She was unbelievable and was better than I expected any realtor could ever be. She is a superstar and made the difficult process of finding and buying a home easy and enjoyable, and continues to help us. Nobody could ever be better than Sherry!!!!!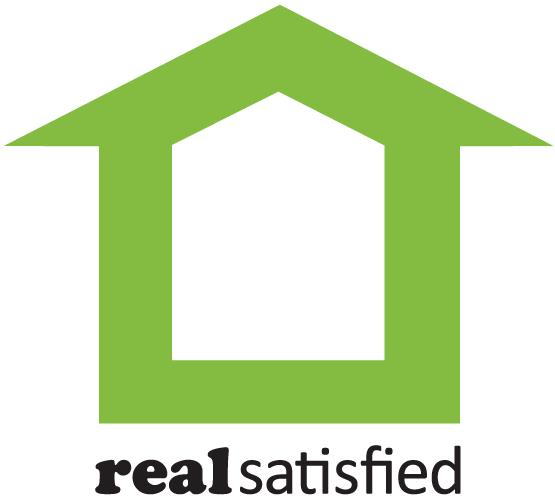 ---
04/25/2016 - Lori Bellon
I have bought and sold six houses in my lifetime. By far, Sherry Lamelza was the most competent and fun to work with. She was always upbeat and full of energy. If I asked a question and she didn't know the answer, she found out. If I didn't like the answer, she found another one. She was able to calm me when things got hectic. Sherry had the uncanny ability to find a silver lining in the worse scenario. I always felt she was working for my best interest, but being fair and reasonable and telling me when I wasn't being reasonable. Sherry is a knowledgeable professional and got me to understand how to make the best deal for me. I appreciate her honestly and sincerity as a working professional myself. I find the older I get the less work ethic I find in people, but not with Sherry Lamelza. She is at the top of her field.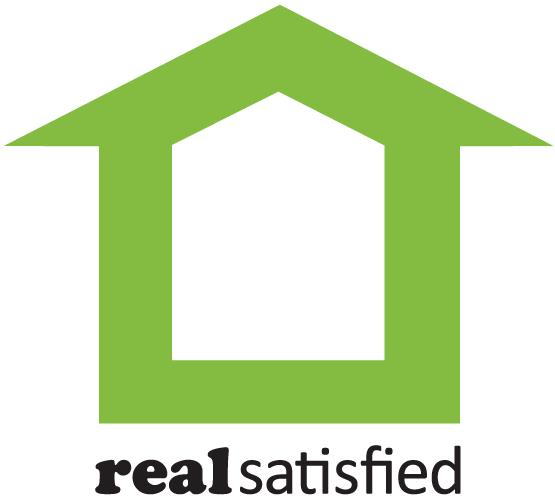 ---
04/06/2016 - Erin
Sherry guided me through the entire process as a first time buyer. She was always available when I had questions, and responded immediately. She was always happy to show me properties, and would schedule a showing very quickly for me. It was such a comfort having her in my corner, and I always knew she had my best interest in mind. I consider myself extremely lucky to have been referred to her, and would happily recommend her with no reservations.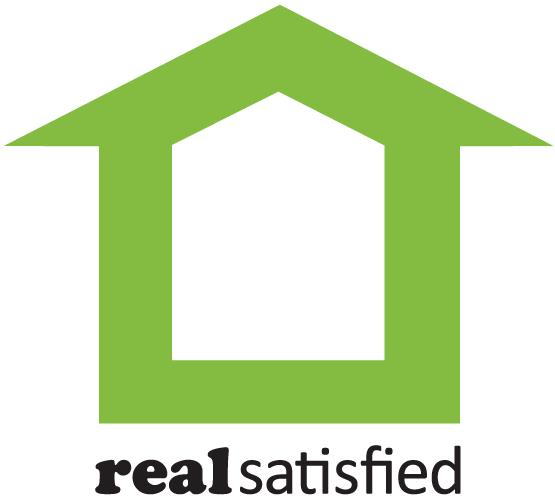 ---
03/15/2016 - Renee Burger
I highly recommend Sherry. Despite some challenges during the sales process, Sherry went above and beyond to find common ground between us (sellers) and the buyers. Sherry's professionalism and expertise is ultimately what led to us to a successful sale. Many thanks to Sherry for her excellent guidance throughout this process.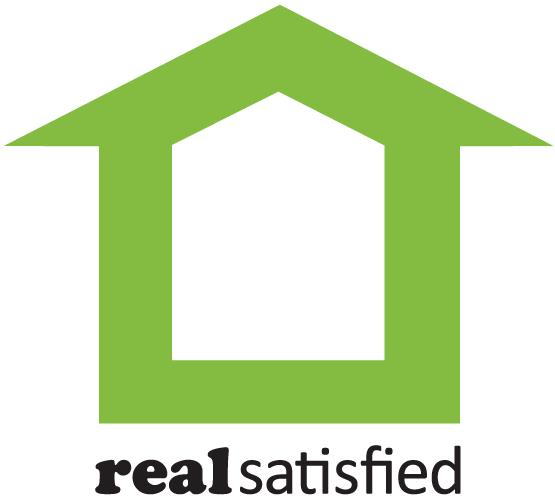 ---
01/15/2016 - dmarsh915
Sherry Lamelza was instrumental in the purchase of my new home in Doylestown. Very personable, friendly, honest and forthright. Her knowledge of the area and the criteria we gave her was spot on in finding our new home. If you are looking for someone to go above and beyond for you, to genuinely enjoy the time you spend together she is the Realtor for you. In fact we had a car malfunction and spent about 45 minutes on the side of the road with my two dogs in the car. It turned out to be a great afternoon of getting to know each other. She was also very patient with me as i wanted to see way more homes than it typically takes to find the "one". I Would recommend Sherry to anyone buying or selling a home. I am happy to be able to call her a friend now and would use her for our next buying or selling process.
---
01/15/2016 - lballen1245
I recently relocated from NC to PA for work and Sherry was instrumental in that process. Sherry is an experienced professional and was completely familiar with corporate relocations. I appreciated her proactive approach to helping us find our new home as I was transitioning into a new job. Sherry made herself available to us at any time and negotiated the exact deal I was looking for. I would highly recommend Sherry to anyone buying or selling in the Doylestown area!
---
09/01/2015 - kg872gaun
Excellent transaction. Sherry is very detail oriented and responsive. She strongly advocated for us when an issue came up during the closing process, which saved us additional time and money. I highly recommend Sherry Lamelza, and I am very confident in both her real estate and interpersonal skills.
---
05/20/2015 - ukigirl 1951
What a delightful lady. We explained what we were looking for and she was right on the ball. She made sure that she was first to get the information on a house we looking for in the over 55 community. She was always available and always came to us before we would go to her. Very knowledgeable in her field. Would recommend her to anyone looking for a home.
---
02/26/2015 - Maggie Dunham
Competent, efficient, organized, compassionate. I will recommend her to everyone!!! She is the BEST! Helped us buy a house and then helped us sell our house. She knew how nervous we were to have two mortgages. She listed the house and within days we had a signed contract. I know that it doesn't always happen that way so it must have been having divine intervention and an awesome real estate agent!!